On 14.02.2008 we lost our Tomm-Tomm... and there is no words which could be able to discribe our sorrow...
He past away after very hard desiese - osteocarcinoma ....
Someone, very clever, sad : "you are dead only when there is no one who remember you....." Our Tomm-Tomm will be allways alive in our hearts, in our memory....
Asterix is guarding Tomm grave for several days allready...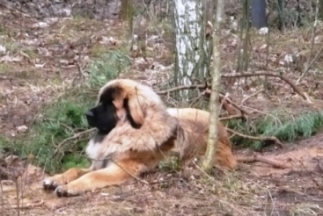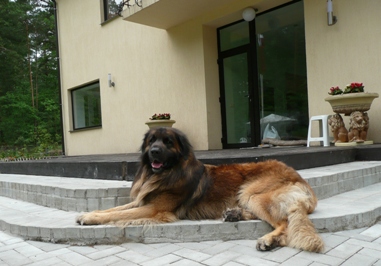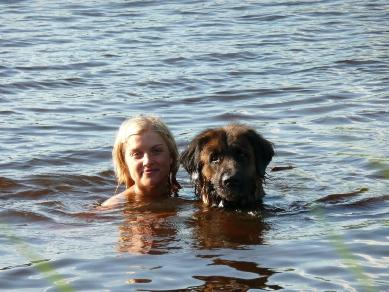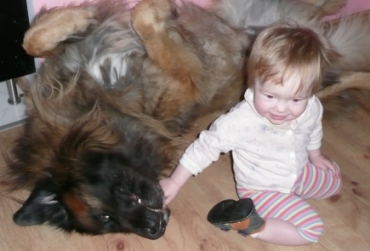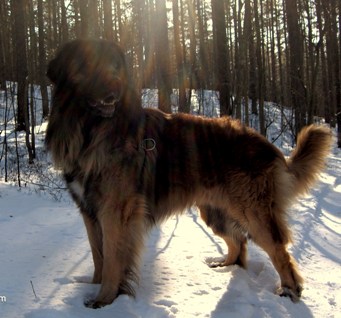 25.02.2008 we lost our 12 years old very lovely Vinny (Gaismas Barclay Windy Star).....
He past away becouse of sadden heart attack.....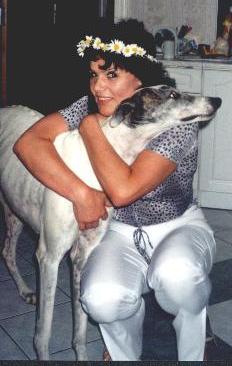 24.12.2008 past away our 13 years old Tigena (Donred Nil Merfi TIGENA Nikolvi).....
He past away becouse of insult.
That was very tragical day, and year 2008 was most tragical year... During this year we lost our 3 dogs...